The whole experience was very good. Roger the salesperson was very good and helpful. If we would recommend Gunn, it would be because of Roger. The part where I believe we were disappointed with was the finance. We were given a specific total for our monthly payment and were trusting on this amount but once we got home after signing contract we noticed that the finance person gave us a different monthly payment which we are not sure if this was done by mistake since it was a payment that he said we would have if we did a 45 day payment rest or if this was done intentionally since we did not ask for this payment rest or see it on the contract. I would just tell the dealership that transparency and trust goes a long way with us and recommending any business.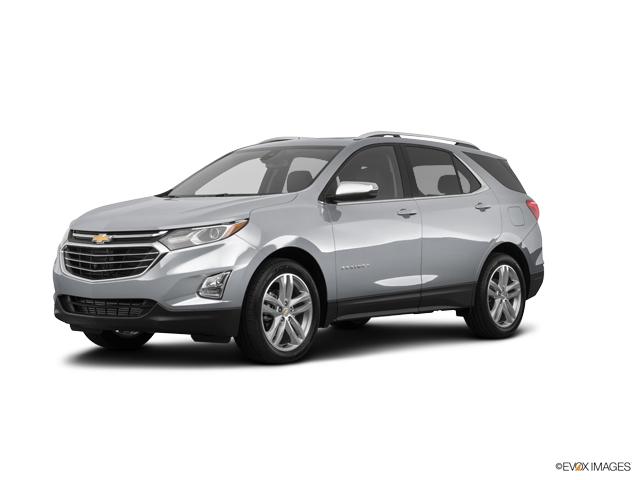 Other reviews that may be helpful
Jake was absolutely great I work in insurance and I am happy I have found somebody that I'll be able to send customers to if they need to purchase a n...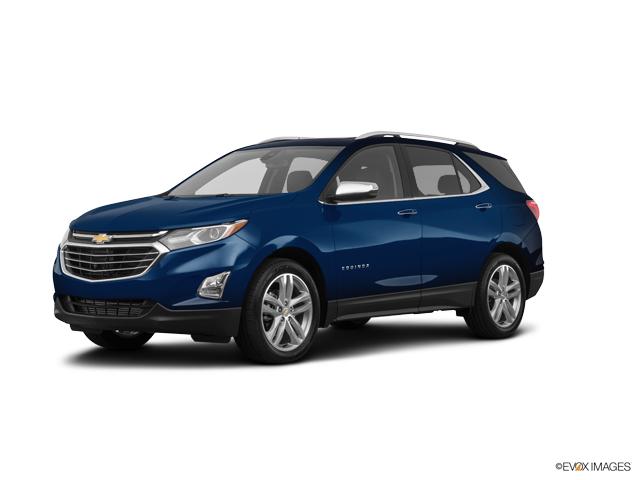 Nothing more to say but the guys that help me made me feel like family.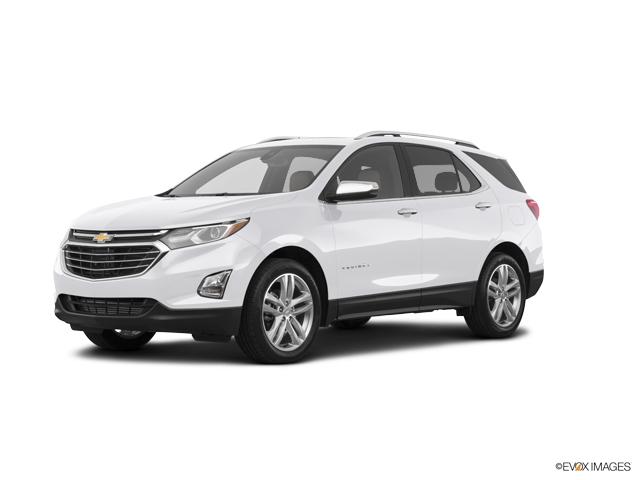 Great dealership very nice customer service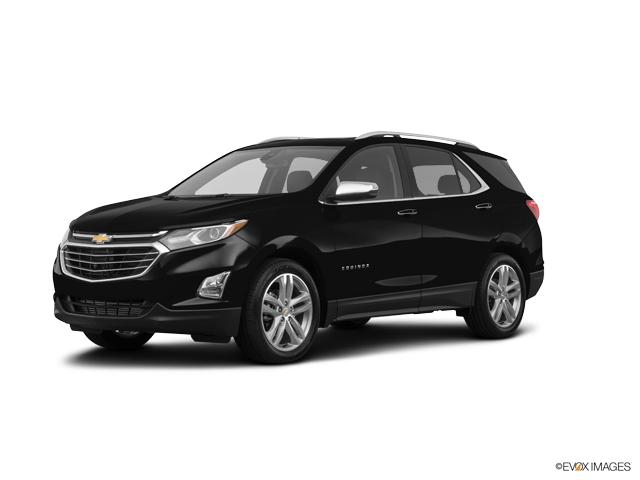 Kevin was patient with us and answered all our questions.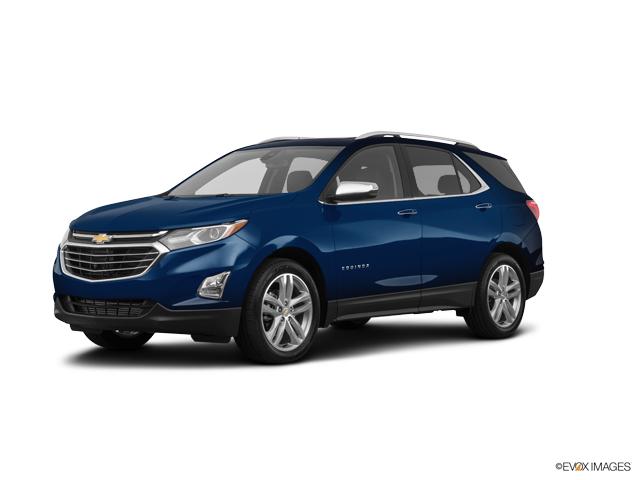 It was quick and easy. Everyone that I came in contact with was very friendly and helpful. The entire experience was more than i could have asked for