CESAR SOTO WAS ABOVE EXPECTATIONS OF A SALESMAN. HE MADE OUR EXPERIENCE VERY PLEASANT BY HIS PUNCTUALITY AND AVAILABLE KNOWLEDGE ON NOT ONLY THE SPECS PER VEHICLE BUT WAS EQUIPPED WITH PRICES, SALES, AND BARGAINING DISCOUNTS PER VEHICLE TO BETTER NARROW DOWN THE VEHICLE WE WANTED AFTER UNFORTUNATELY NOT WANTING THE VEHICLE HE HAD PREPPED AND READY FOR US UPON ARRIVAL PER MY EXPECTATIONS OF PURCHASING THAT EXACT VEHICLE. BEST SALESMAN IVE EVER DEALT WITH. UNFORTUNATELY WE WERE VERY DISSATISFIED WITH THE SERVICE DEPARTMENT PREPPING MY NEW VEHICLE TO LEAVE WE WAITED ALMOST 2 HOURS AFTER WE COMPLETED AND SIGNED FOR VEHICLE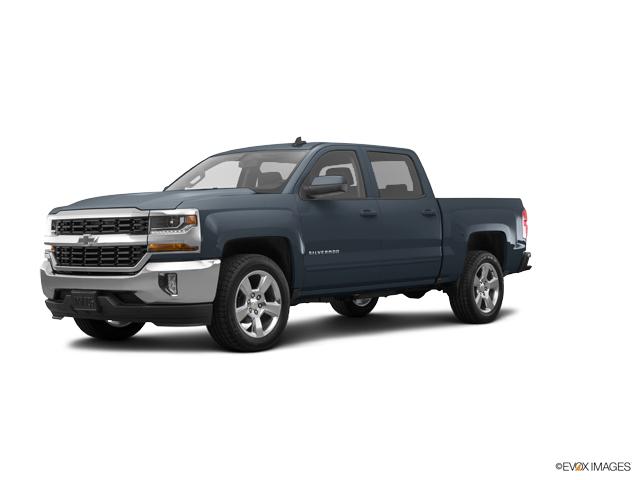 Other reviews that may be helpful
My sales rep was vary helpful and made it easy for me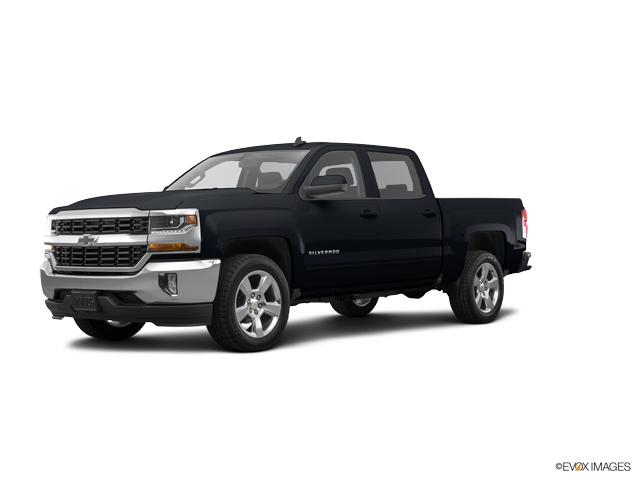 I am a very hard person to please. Plus, think that most of us do our jobs. So when it comes to rating, I don't assign a 10 or "excellent". However, S...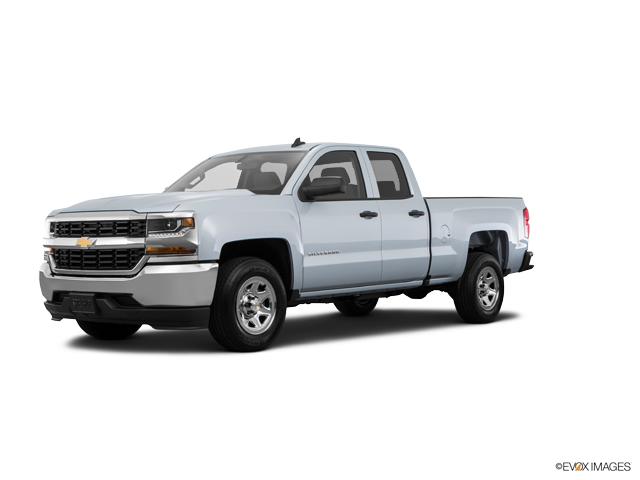 El Joven Benjamin Camarero, nos ofreció una atención esmerada en todo momento, y nos explico todo a detalle por lo que salimos muy satisfechas con nue...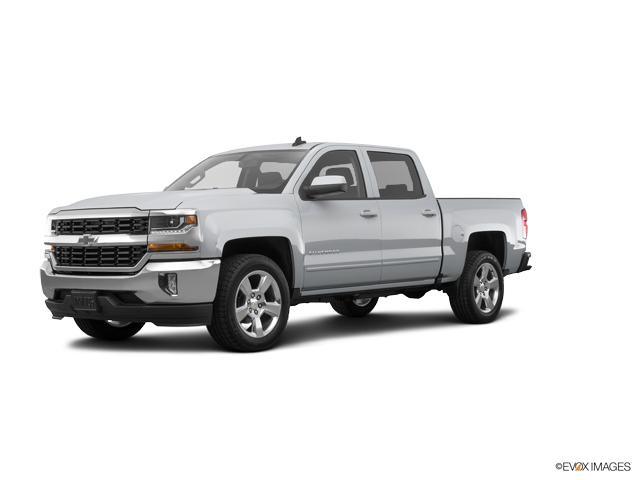 I've purchased 5 vehicles over the years from Gunn and this was my best experience by far.