Confirmed Service Customer
The service advisor, Cindy was very helpful.
Mary T.
CONVERSE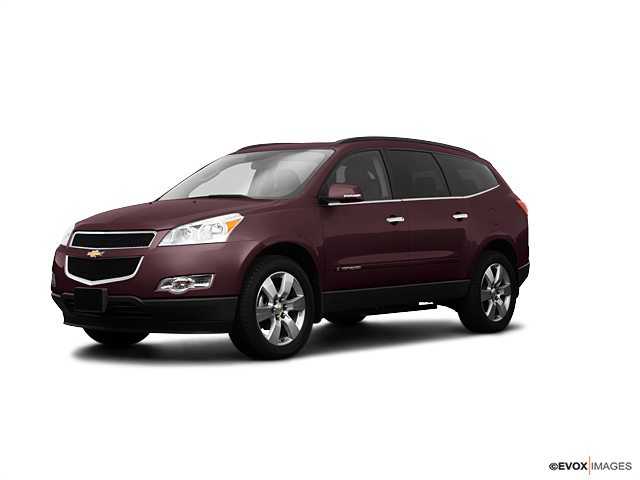 Confirmed Service Customer
Quick in and out
Dennis D.
SCHERTZ
Confirmed Service Customer
Quick and easy
Jodi D.
SCHERTZ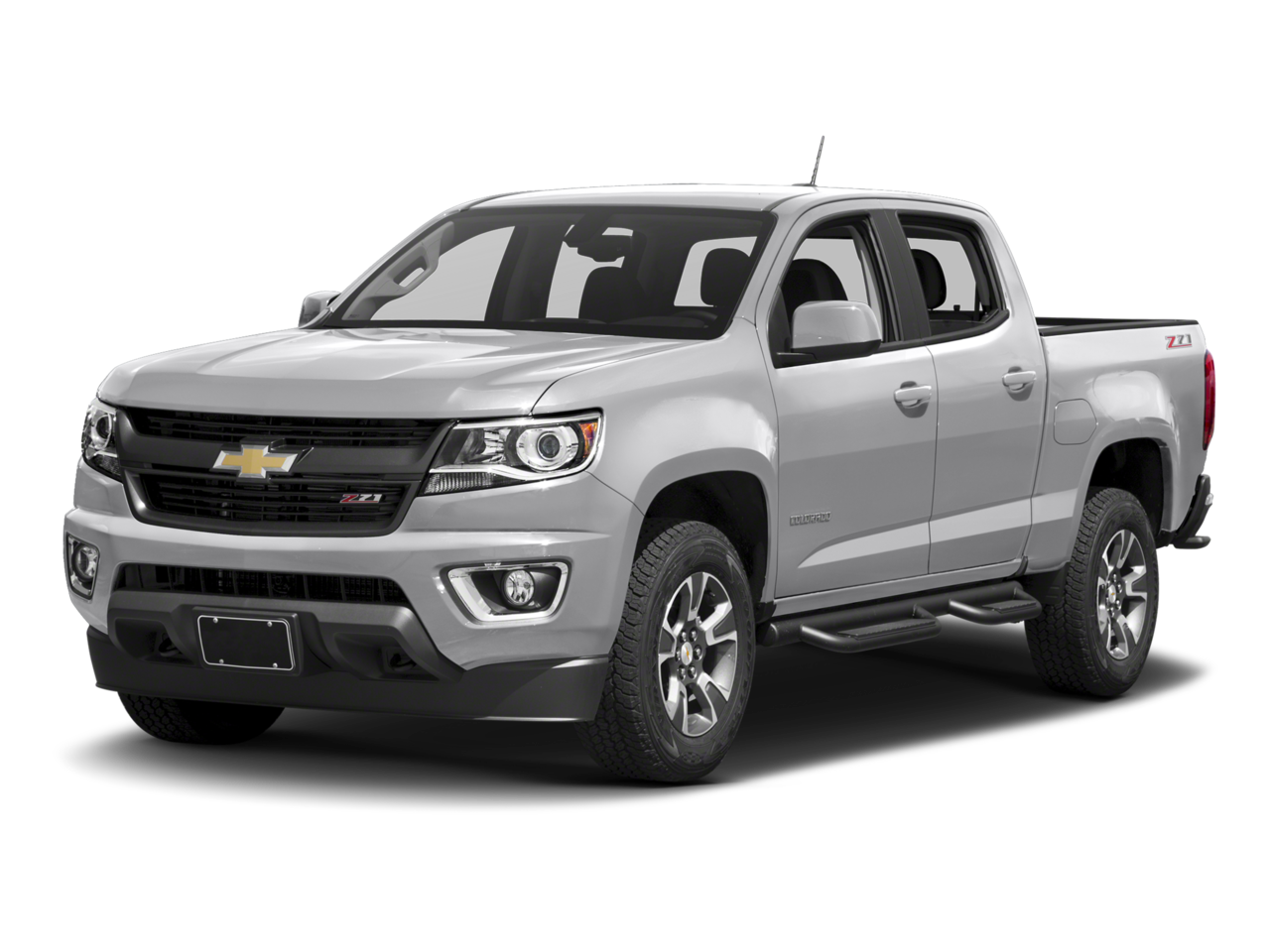 Confirmed Service Customer
The service I received was completed much sooner then I expected and I was treated in a professional manner.
Kenneth F.
CIBOLO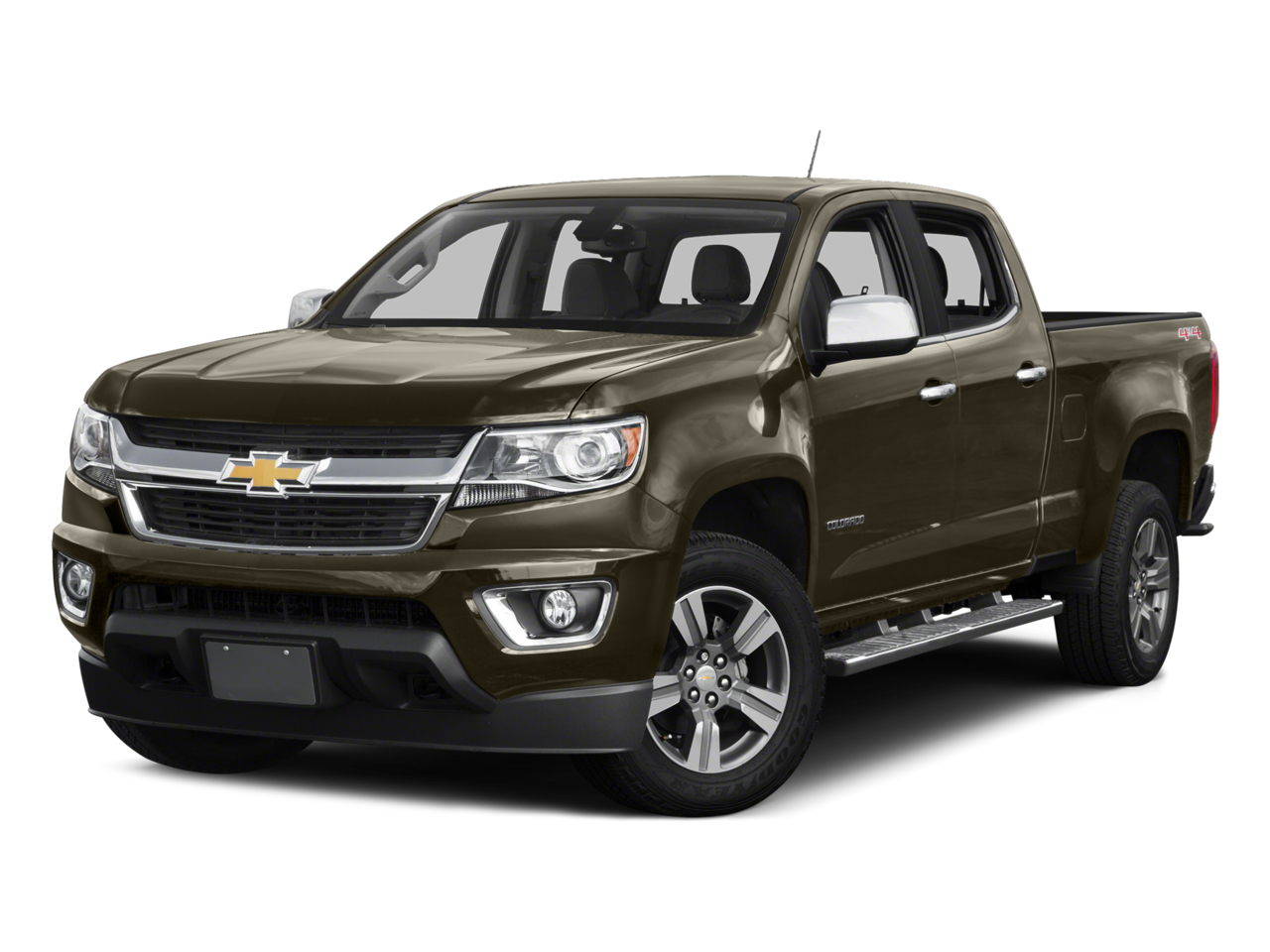 Confirmed Sales Customer
Steve Boswell was a great sales person. It was a smooth process.
Marshall W.
SAN ANTONIO
Confirmed Sales Customer
our sales rep Trent was awesome and your dealership is pretty awesome also
Lois G.
CANYON LAKE
Confirmed Service Customer
Always courteous staff and work completed faster than expected.
Andrew S.
SAN ANTONIO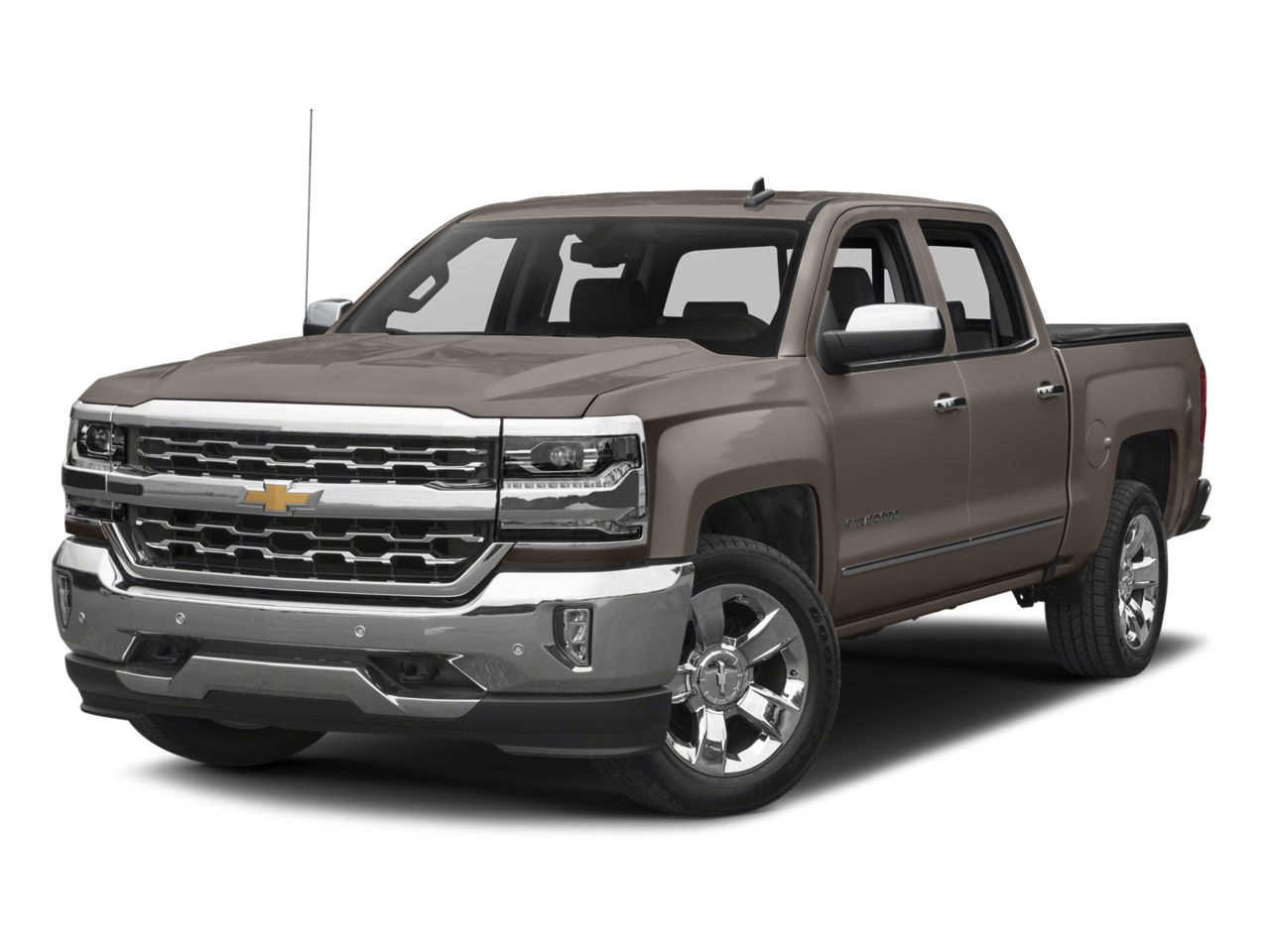 Confirmed Service Customer
They inspect the wrong side of the truck window, they assumed was the wind deflect device, , but I did specify the problem was before I installed the device.
Fernando M.
CONVERSE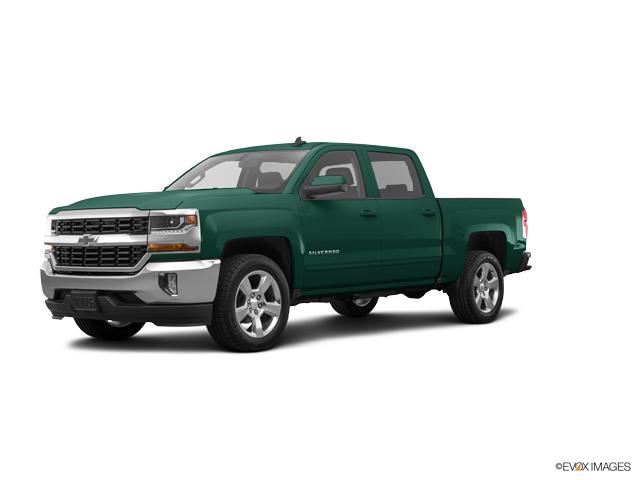 Confirmed Sales Customer
To each and every person that we came into contact with at Gunn Chevrolet, named and unnamed, it would be a disservice to not take the opportunity to share our experience with others. I will sum up our shopping experience PRIOR to getting to Gunn Chevrolet. Being told what I wanted was not really what I wanted. Being told that a particular vehicle would Flat Tow that could not. Being told that because of the Mileage of my trade, it would be valued at the lowest end of the book. After most importantly, the experience of being told what I was looking for, was not what I wanted, and I needed to drive the "Deal of The Day" at multiple dealerships. When I would describe what it was that we were looking for and it's required abilities, it was as if I was speaking a foreign language, you just couldn't seem to get an answer out of anyone. For those that gave an answer, from my own knowledge and research I knew it was an answer that was incorrect or simply ignored with conversation of what the features were of a vehicle that did not match what we wanted. We decided that we were just going to wait. On our way to lunch, we were passing Gunn Chevrolet and for some reason we stopped and decided to give it one more shot. That is where everything changed. When we pulled into the dealership, missing were 13 salespeople awaiting our arrival, all standing in a row as we parked pouncing as we exited the vehicle like the other dealerships. We were greeted by a very professionally mannered, well dressed gentleman who introduced himself as Ben. I related to Ben the requirements that were at hand. I was in search of a vehicle that possessed the ability to be "Flat Towed" behind a coach, and I wanted a Blue Ox Towing system, matched with a Patriot Braking system installed. It was at that point I could not believe my ears what they heard next. He looked me in the eyes and stated " I would like to have a moment to speak with my Sales Manager and Service Manager to get the correct answers regarding my question. A few minutes later Ben returned with the GM Spec's printed out in full color format regarding Towing of Chevrolet Vehicles. He then explained that in fact Chevrolet had multiple vehicles that would fit my requirements. He was still unsure of the Towing Package that I wanted installed and stated that his Sales Manager was on the phone researching that now. I agreed to have Ben show the Blazer. It was immediately obvious that he was now in his realm. He knew the vehicle, he knew the features, he knew the fuel mileage he knew the Rebates. He did something next that floored me! Ben then went over the features of the Blazer that matched the benefits of the viewed vehicles that were requirements I had given. I then chose the Blazer that my wife decided on. It was off to the value on my trade. It was at that time that I was introduced to Tommy Thompson the sales manager who was going to value my trade. In my mind this was where it was all going to fall apart. To my surprise, I was again taken back. Every other dealership that gave a valuation of the truck, never opened the door or actually viewed the vehicle. Tommy requested my keys and started climbing in, out and around giving it a full inspection. He then complemented me on the condition of the vehicle and stated that the mileage sure did not match the appearance, nor operating condition of our truck. He, just like Ben, requested that he have a moment to put the information that they had, matching the Discounts that were offered so that I could decide. Within minutes, Ben returned with a sheet that had the vehicle sale proposal that took me back. Because my trade was viewed and inspected by the Sales Manager, the amount that we were offered on our trade was between $3,000 and $5,000 more than anywhere else that was stated. We then went in and spoke to the Tommy Thompson the Sales Manager with Ben. I had a Blue Ox tow system quote from my own research and felt that I had the best price on that installation that you could get, as much as $580 less than anyone had seen. The next morning, I received a call from Tommy that he had my priced matched here in San Antonio and had openings within the week. I said that was great and filled out the Credit Application to go to MY BANK. I had already shopped the Rates and was quite sure that I had also found the right rate. There was no need to shop my credit with multiple inquiries. I set up an appointment later that day with Richard in Finance to go in and finalize the deal. It was then that I received a call about 10 minutes later telling me with MY PERMISSION, could they send the application to a bank that they felt would lower my rate even more. Because everything was going my way during this whole transaction, I said yes. MY new rate, 1.2 points less. My rating of this entire experience start to finish, is a 10 out of 10. I would have given them a higher score on this rating if I could. If your contemplating purchasing a vehicle, with 100% confidence, I recommend that Gunn Chevrolet in San Antonio Texas is where you go. Thank you to all who played a part in making this a Good Experience from start to finish.
William W.
SAN ANTONIO
Confirmed Service Customer
good customer service
Leroy B.
SAN ANTONIO
Confirmed Sales Customer
I was working out of town and i saw the tahoe online and requested more info and recieved a call from mrs mattie very shortly after i sent the request. We did all the paperwork over the phone and she held the tahoe for me while i got back in town, and when i arrived at the dealership i was greeted by miss mattie and we went for a test drive and went over all the paperwork and she went over all the functions of the vehicle and away we went.
Lewis M.
SWEETWATER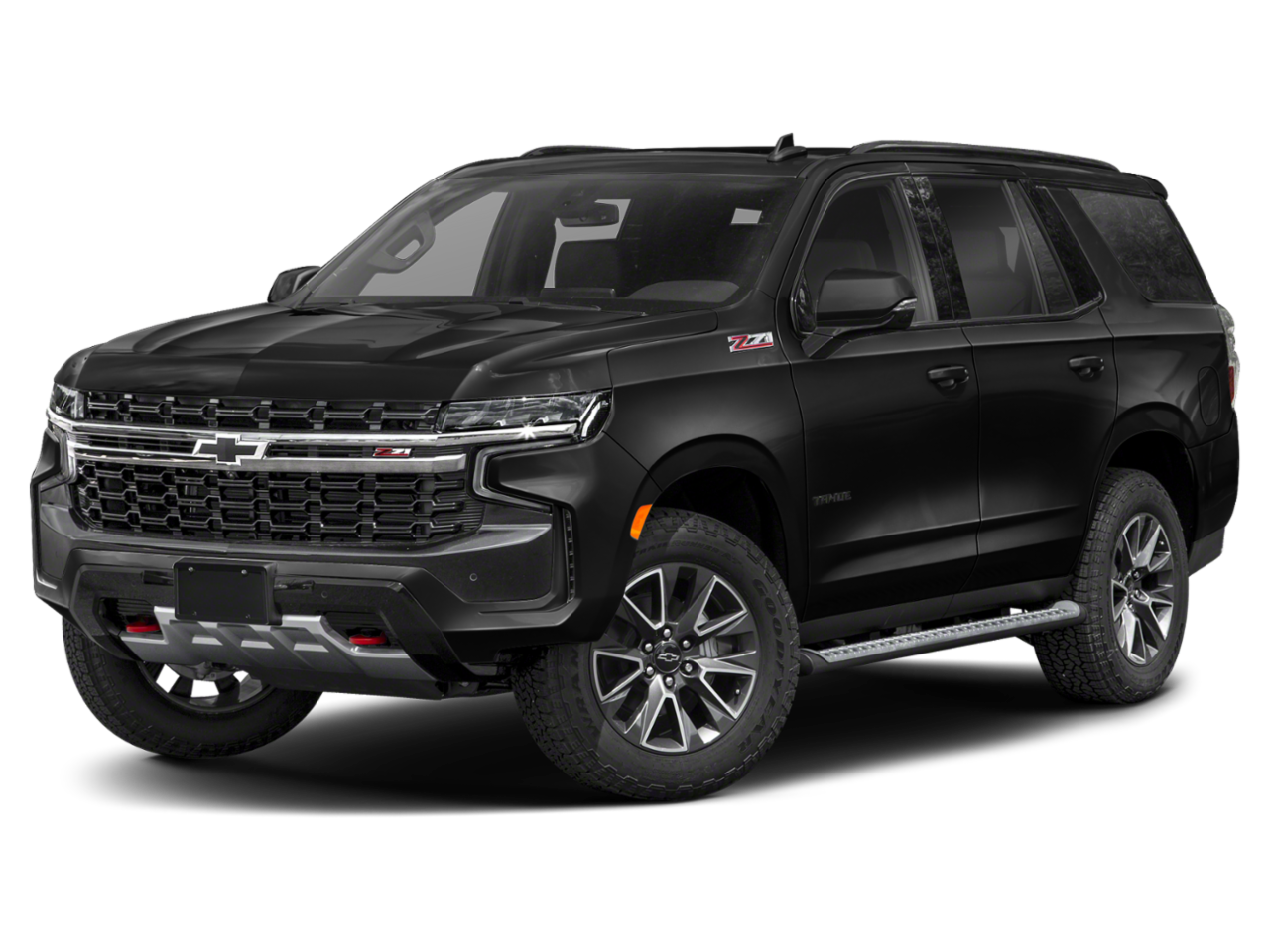 Confirmed Service Customer
Street conversations are dealer estimates and prices are always more than any others. Not so. I normally get three bid prices for any major work on my vehicles. Gunn's estimates and actual are normally close or lower than their competitors. I always take my car or truck to Gunn Chevrolet for repair!.
Stacy G.
CIBOLO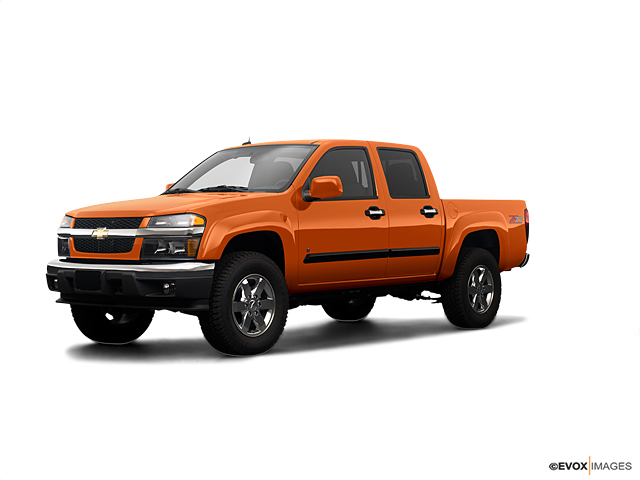 Confirmed Service Customer
Alayssa Cantu was really helpful, kudos to her
Eddie K.
CIBOLO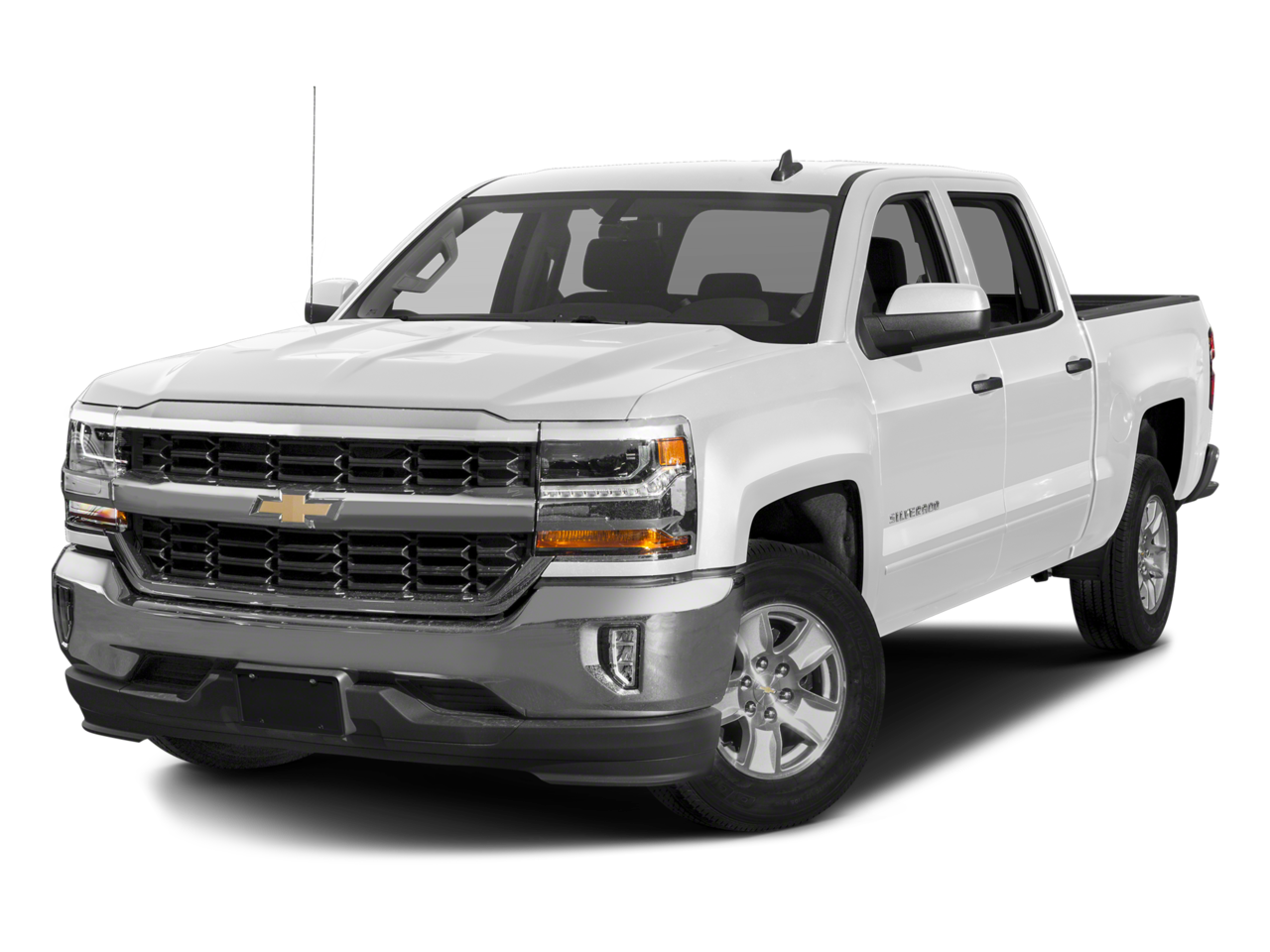 Confirmed Service Customer
Easy to drop off. They fixed the problem, and it was under warranty, so I did not have to pay. It was very convenient.
Elizabeth T.
SAN ANTONIO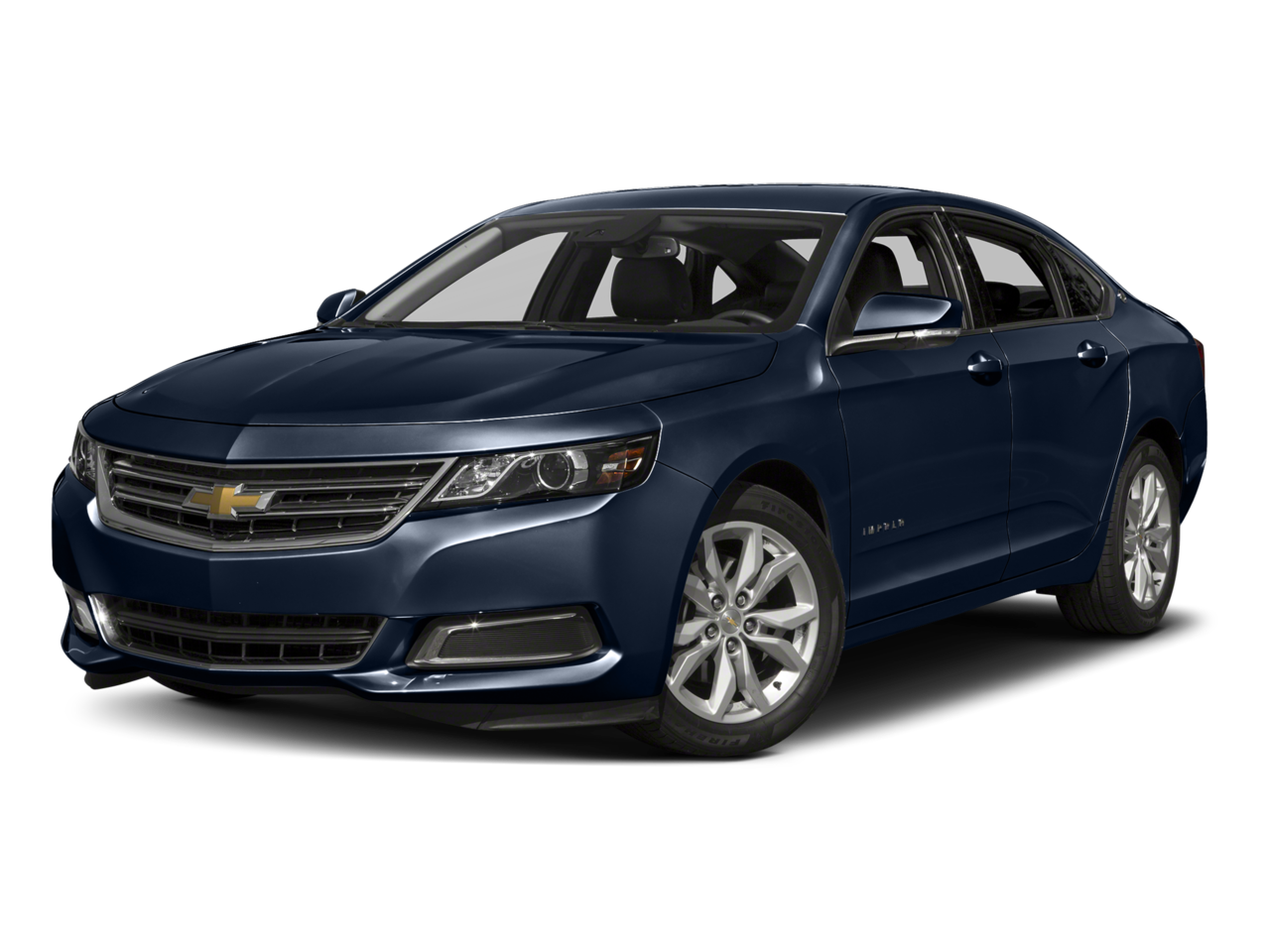 Confirmed Sales Customer
Professional/ fast and great customer service
Cassandra R.
ODESSA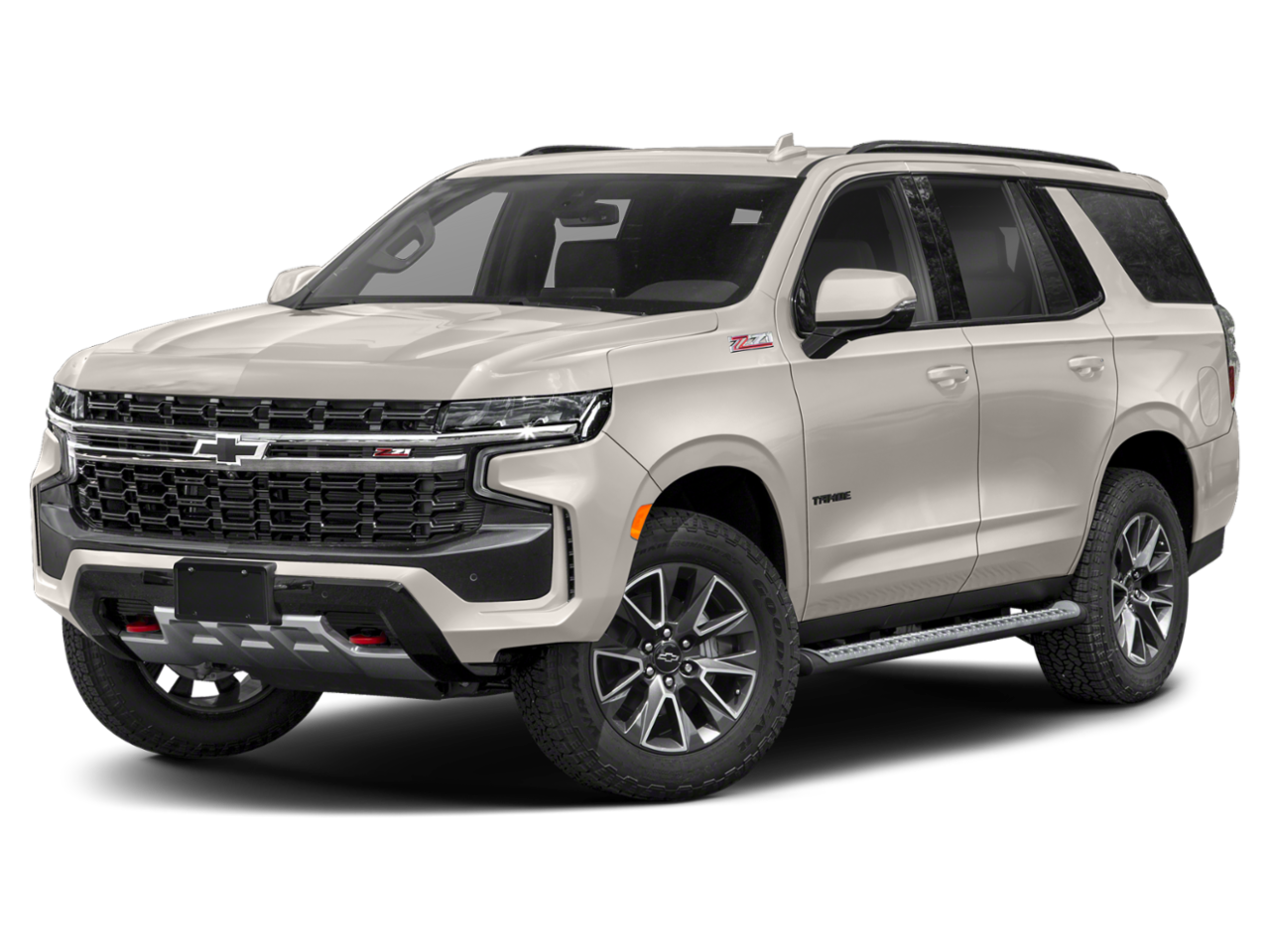 Confirmed Service Customer
Very satisfied.
Brenda S.
SAN ANTONIO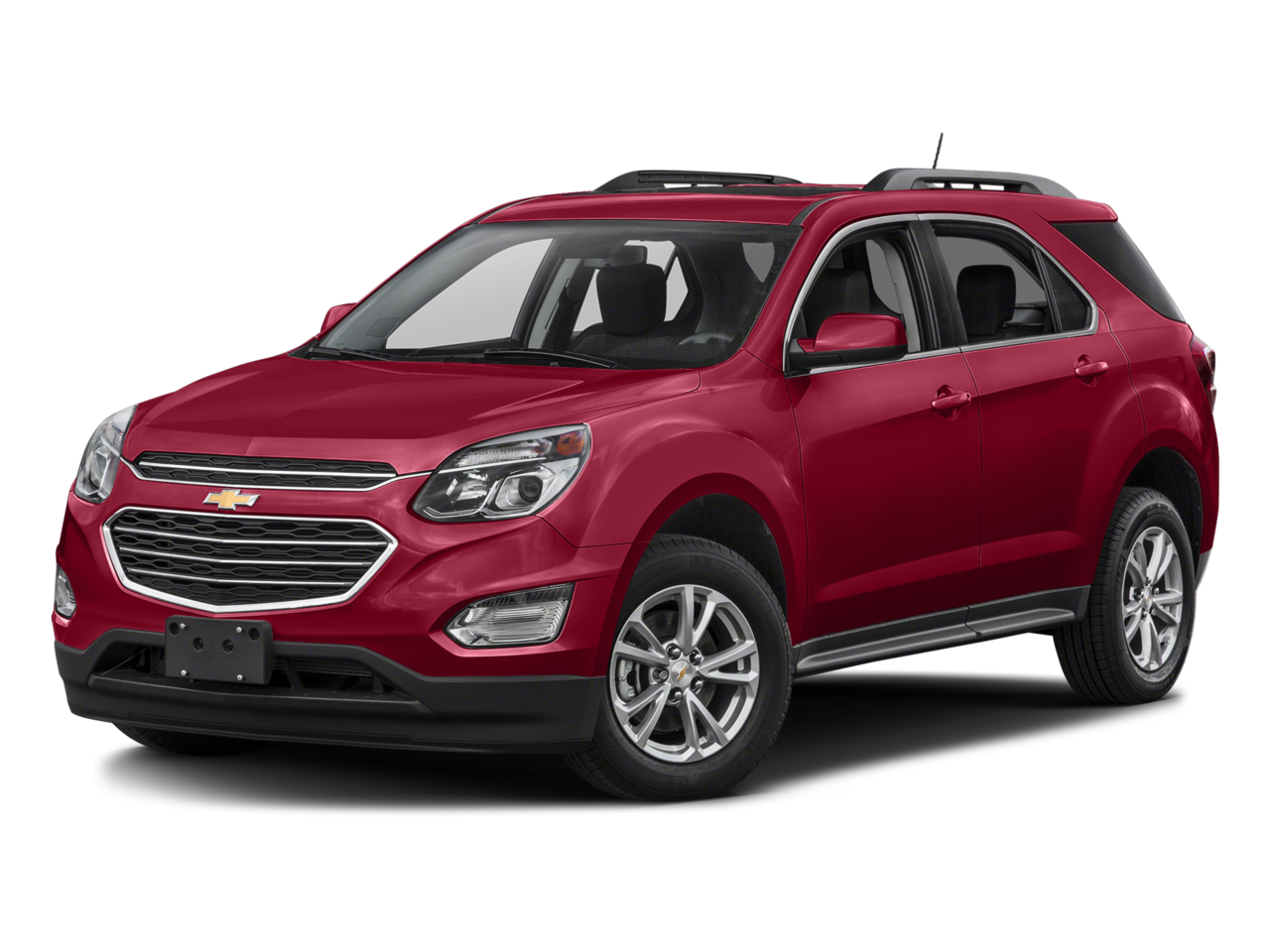 Confirmed Sales Customer
Ben was freaking awesome. Give that man a bonus. Also our finance guy was top notch. Love there expertise and courtesy.
Dorian J.
SAN ANTONIO
Confirmed Service Customer
I had a service soon message on my dash as well as other services done . Jeff Busby was very professional and explained everything as needed. Jeff Busby is a very knowledgeable GM repressive that i cN trust .
Gerald L.
SAN ANTONIO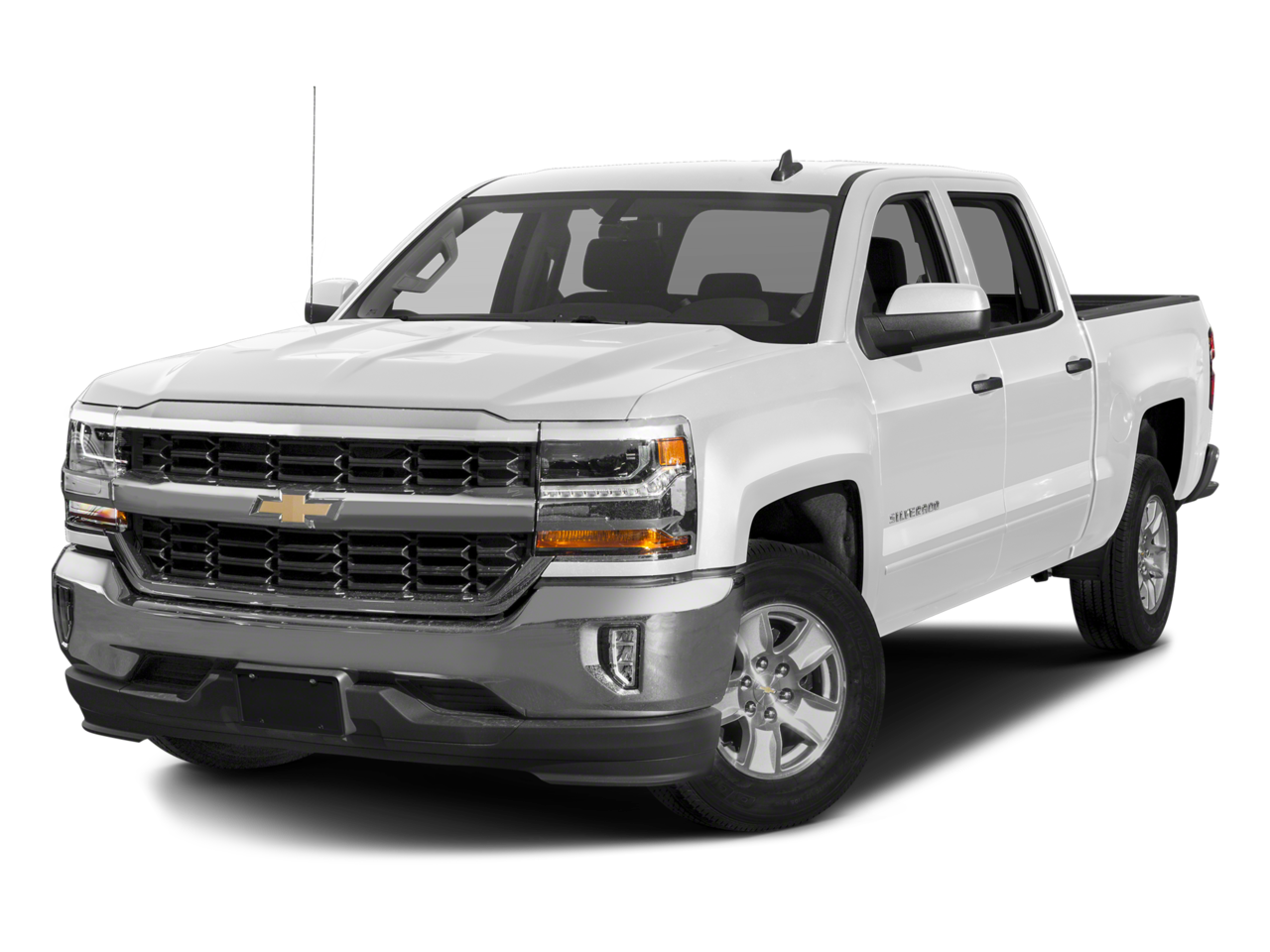 Confirmed Service Customer
Very nice people
Sylvia B.
SAN ANTONIO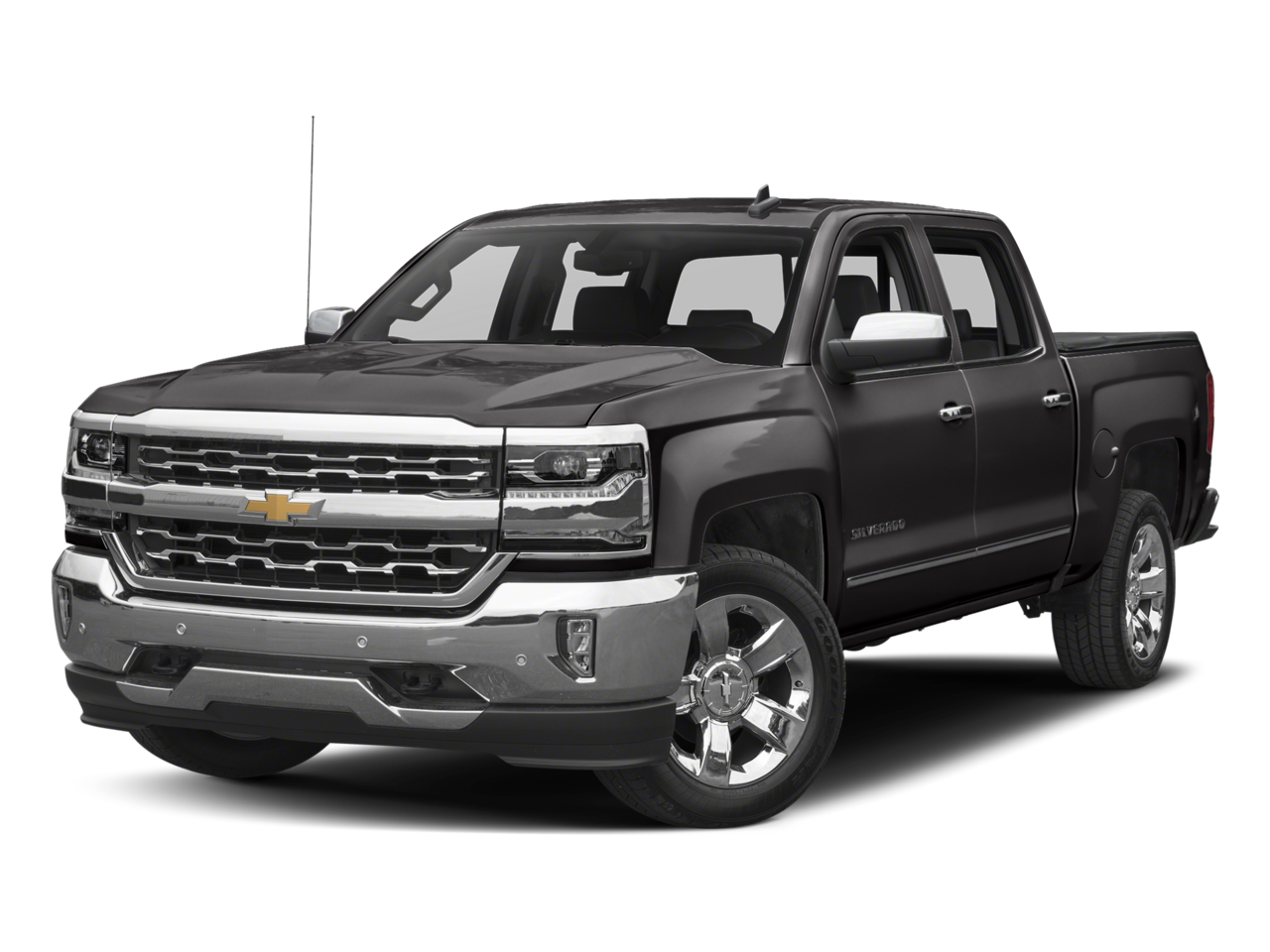 Confirmed Service Customer
Amber Garcia was great. She made sure she kept in contact with me regarding my car and what was going on.
Jacklin M.
CONVERSE